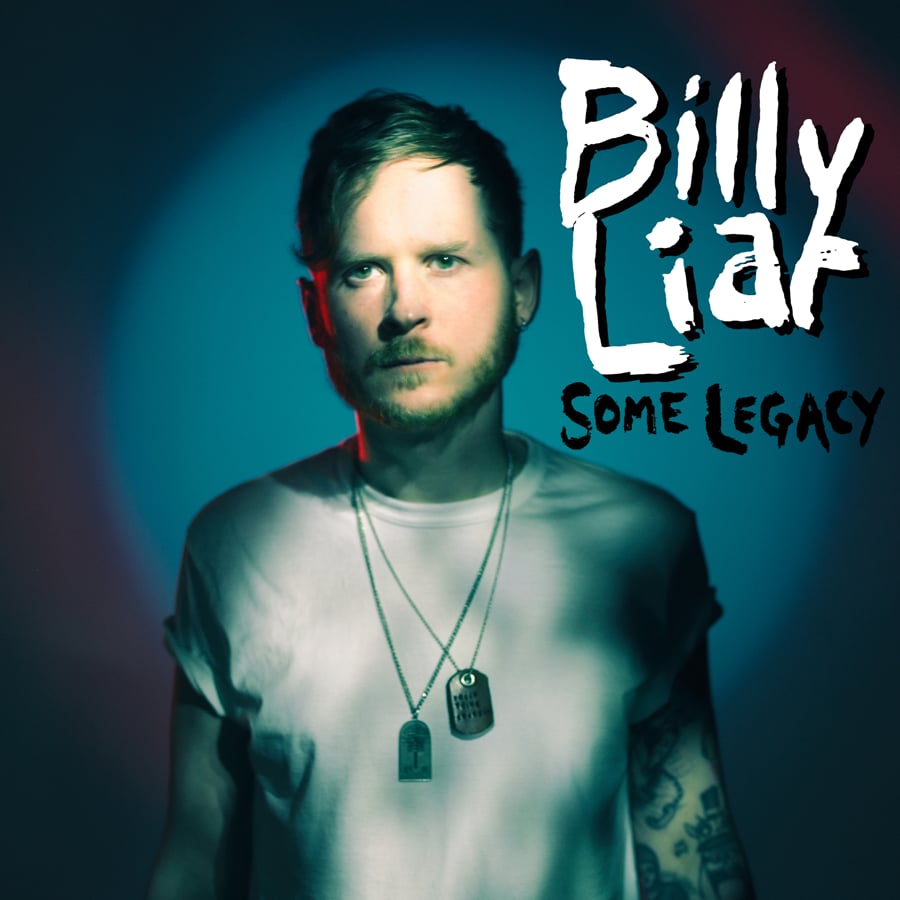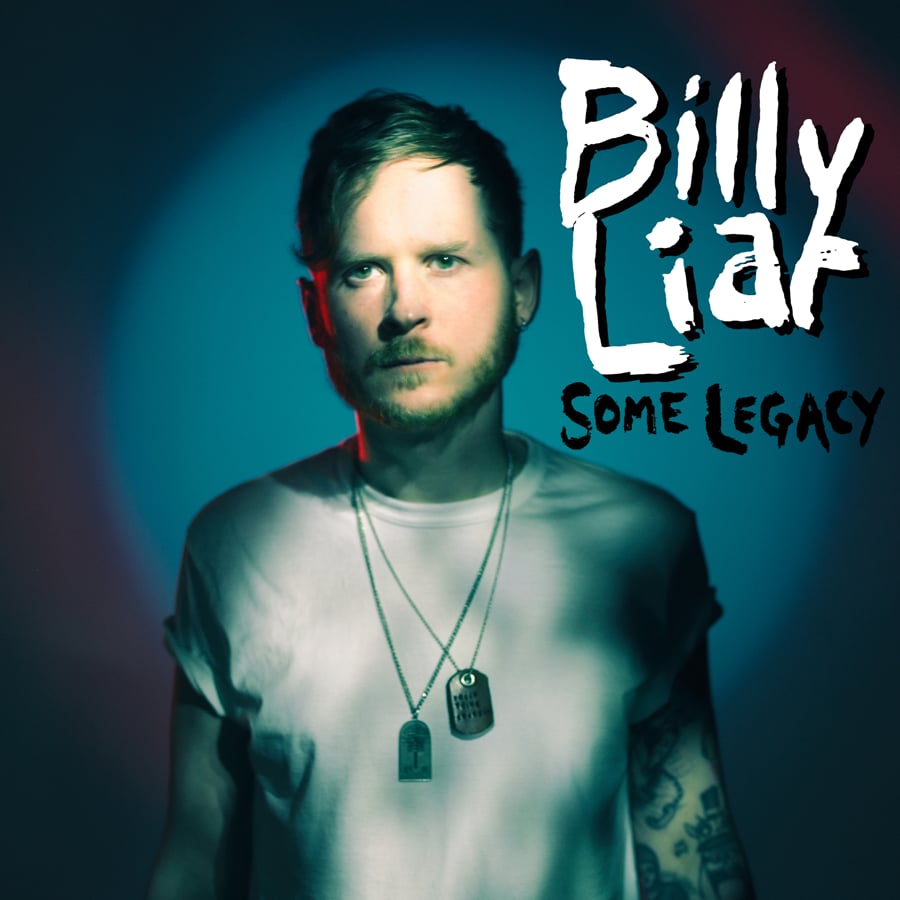 SOME LEGACY - CD
£8.00
'Some Legacy', the new album from Scottish punk musician Billy Liar. This record launched on June 21st via Red Scare Industries and will be shipped out within two days.
Please note: Billy is currently on tour, and if you order it from this site, it will be shipped out at the end of November. Thanks! (It's also widely available elsewhere....).
1. The View From Here
2. The Righteous & The Rats
3. I Still Struggle
4. Pills
5. Independent People
6. Noose
7. Change
8. Neither Are You
9. Cold Turkey
10. 27 Montague
11. Less Vegas
Every label needs a vegan Scotsman, so we went out and nabbed the very best: Billy Liar. The wee lad is known as a punk troubadour who has covered a LOT of ground in Europe and America with his acoustic guitar, but on Billy's debut album, "Some Legacy", our hero is backed by a loud rock band. Imagine a horde of rowdy punks led by a very, very small version of William Wallace with big songs about friendship, despair, tolerance, love, anxiety, and life in Edinburgh. It's an 11-song uplifting battle cry that will rally all the clans!